CLICK HERE FOR INDEX OF NAMES
If you minimize the browser containing the names
you will be able to work side by side with the cemetery page.
Page 2
These are thumbnails - clicking on one will open a new window that will take you to the full sized photo. You are able to scroll through the tombstone photos even as the page is loading.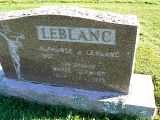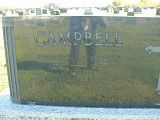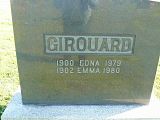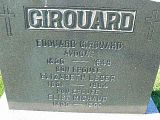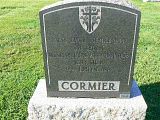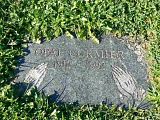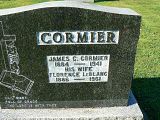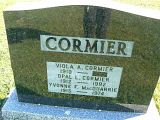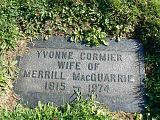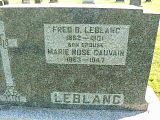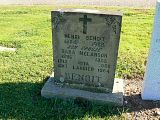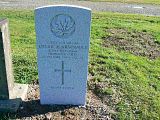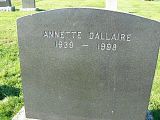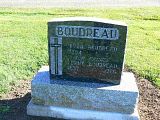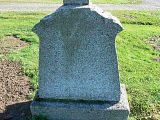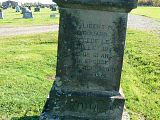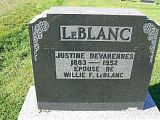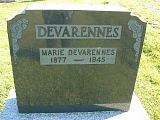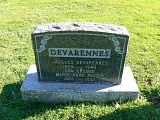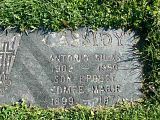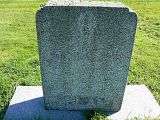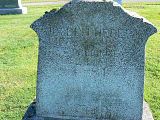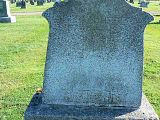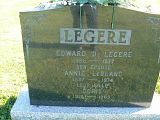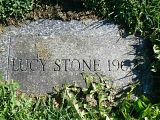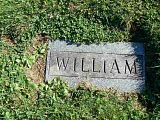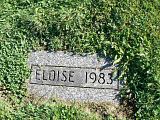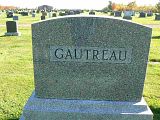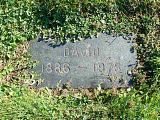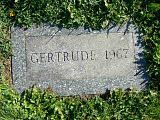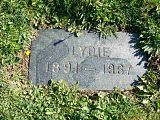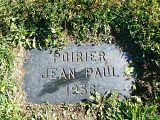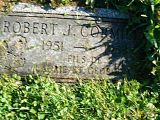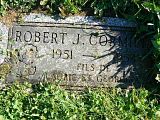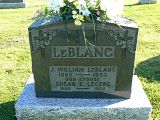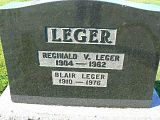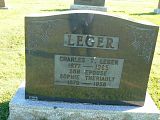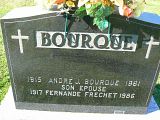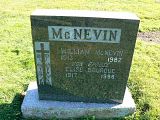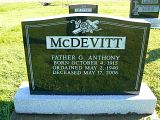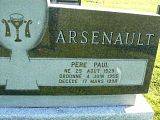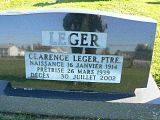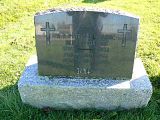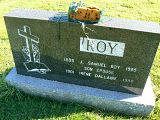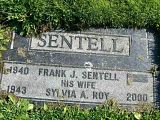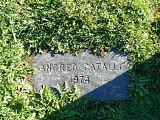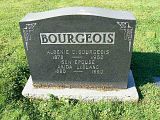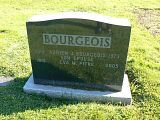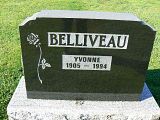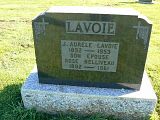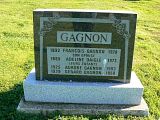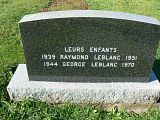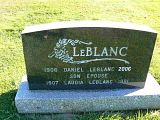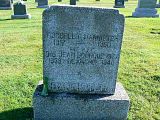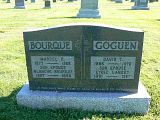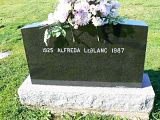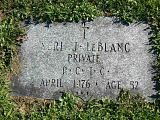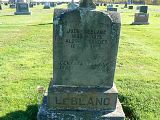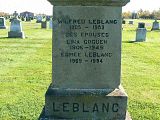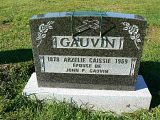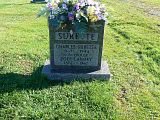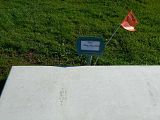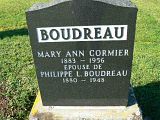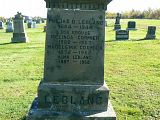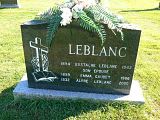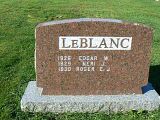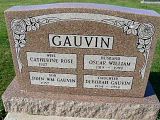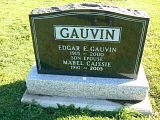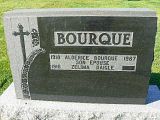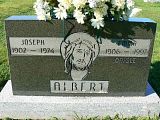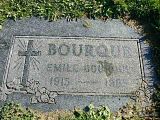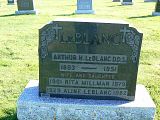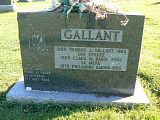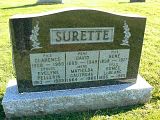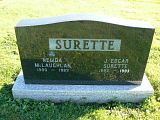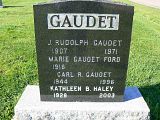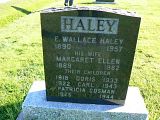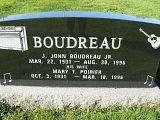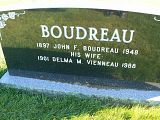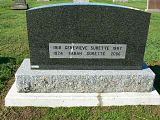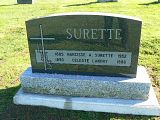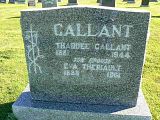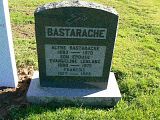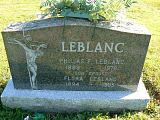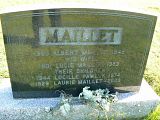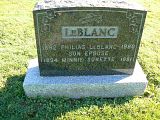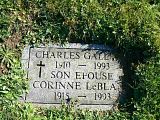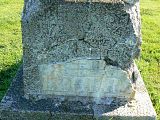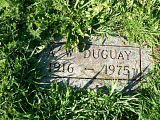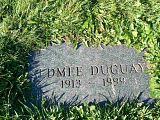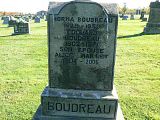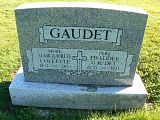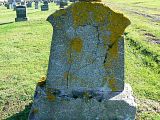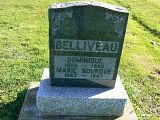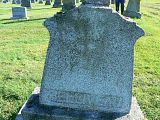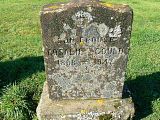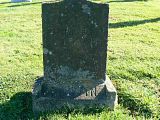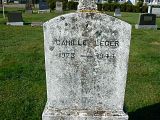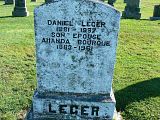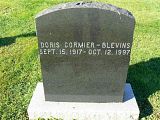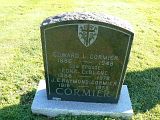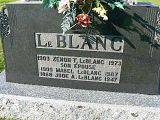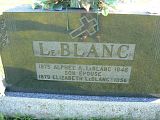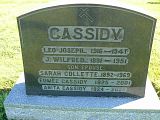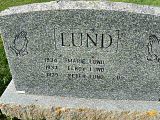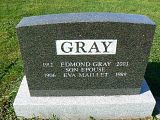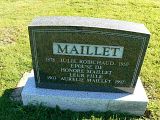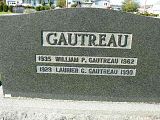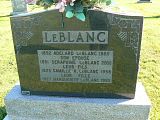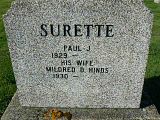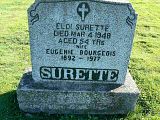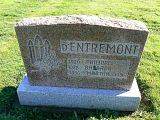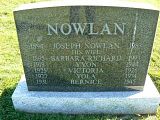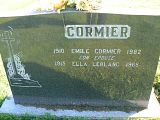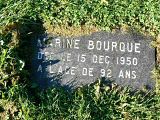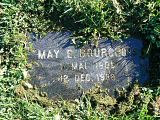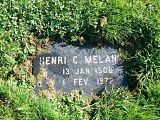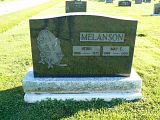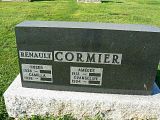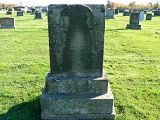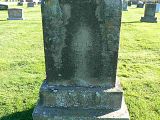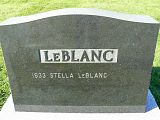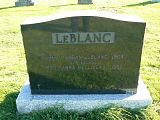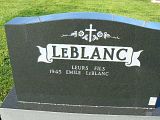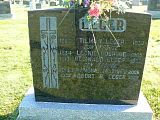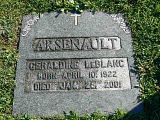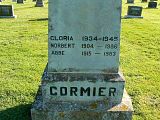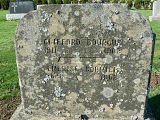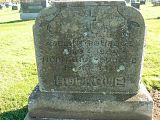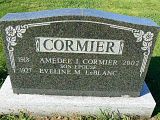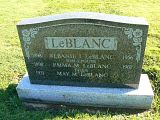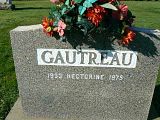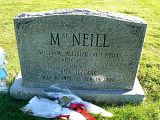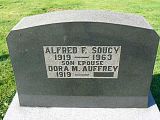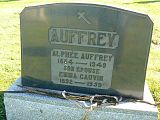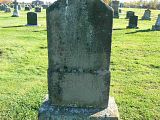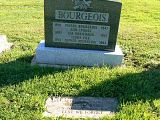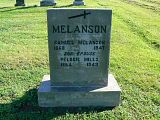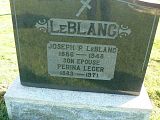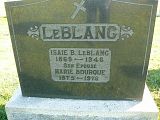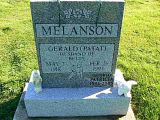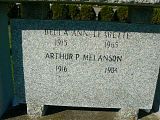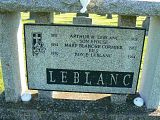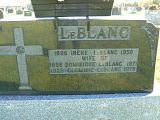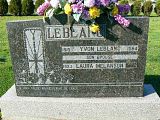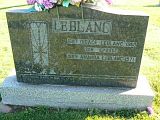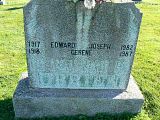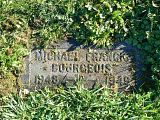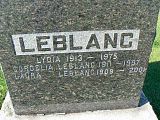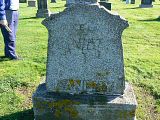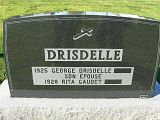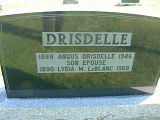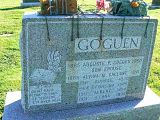 Song: Chez-nous Soyez Reine
© Whispers Through The Willows
Lucie LeBlanc Consentino
2011 - Present